(The publishing world, that is.)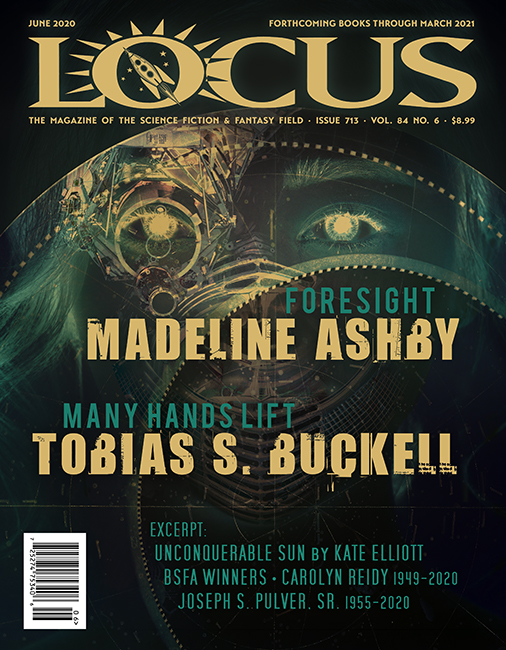 Because I am a bad friend, it wasn't until I got this month's issue of LOCUS Magazine that I learned of two recent book deals involving awesome writers. But now I'm so excited I have to blog about it!
A.C. Wise was up for multiple Nebula Awards this year, and I've been eagerly anticipating this book ever since I read her original Daily Science Fiction piece and then learned that she was expanding it into a novel. Check out more of her work at acwise.net.
John Appel is an all-around great fellow (he was one of the tireless volunteers at last weekend's SFWA Nebula Conference) and I am SOLD on his book based on that fantastic pitch alone. Read the official announcement from Rebellion Publishing and find more of John's work at aetherwatch.com.
Both Wendy, Darling and Assassin's Orbit are scheduled for release next summer (2021) and I CANNOT WAIT. I mean, not that I need more books to read, but I NEED to read these two in particular.
That's all.