So the British Library has over one million public domain illustrations on Flickr, organized into albums for easier browsing. I've only made it through six pages of the "Fauna" collection so far but have already found some real gems:

An otter eating a fish.

Possibly an aardvark?

Side-eye dog.

Devious cat.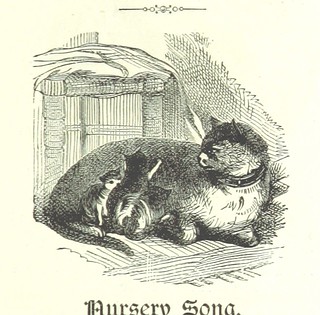 Demanding kittens.
Anyway, lots of images, free to use, no copyright restrictions. Enjoy!